Nollywood actress, Uche Elendu has set up a GoFundMe account for financial support following the loot of her store some days ago.
The actress had shared photos of what is left of her vandalized shop after thugs hijacked the #EndSARS protest and broke into private properties.
The businesswoman has however pleaded to her well-wishers for financial support in restoring her business back to its feet.
"They took all my years of struggle and hardwork from me.. everything.. I thank God for life. Posterity will judge all of you. E shock me ooooo #endsars #endbadgovernance ??????????????????????????????????," She wrote.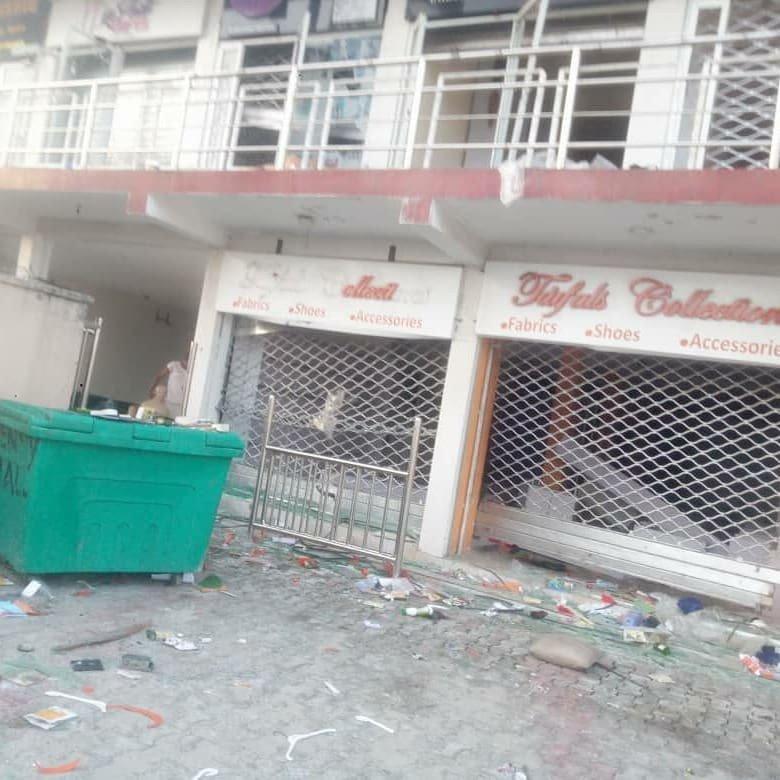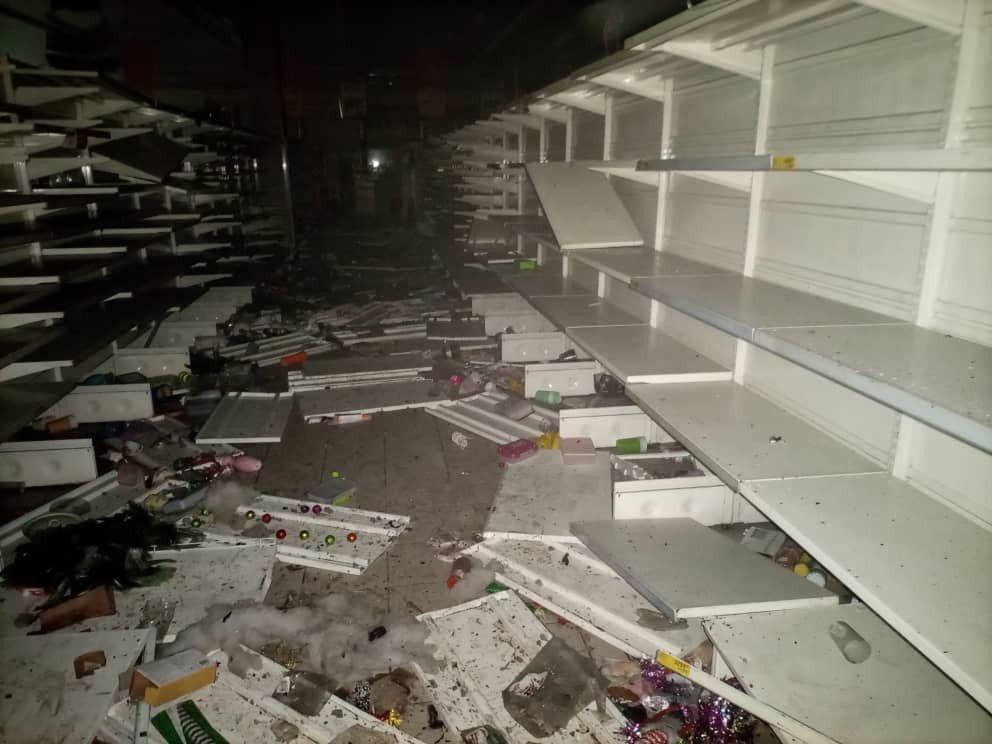 Killer Curves, Uche Elendu's owned company opened a GoFundMe account using photos from the damaged store to ask for financial assistance.
"20-10-2020 #ENDSARS Protest was disoriented by thugs which lead to loss of lives and properties, small businesses have been looted and shops destroyed in Lekki, Lagos Nigeria. Let's help these affected families and small businesses before we loose more families to suffering and depression. God Bless you and God Bless our home Country Nigeria. #NewNigeria." They wrote
See the snapshot below …