Last episode of the BBNaija reunion as usual, uncovered some intriguing details about Omashola and Kim Oprah's relationship.
Ebuka Obi-Uchendu inquired to know where things currently are with the two. On a number of occasions, Omashola and Kim Oprah have been seen attending events together, leading to the growing speculation that the two are dating.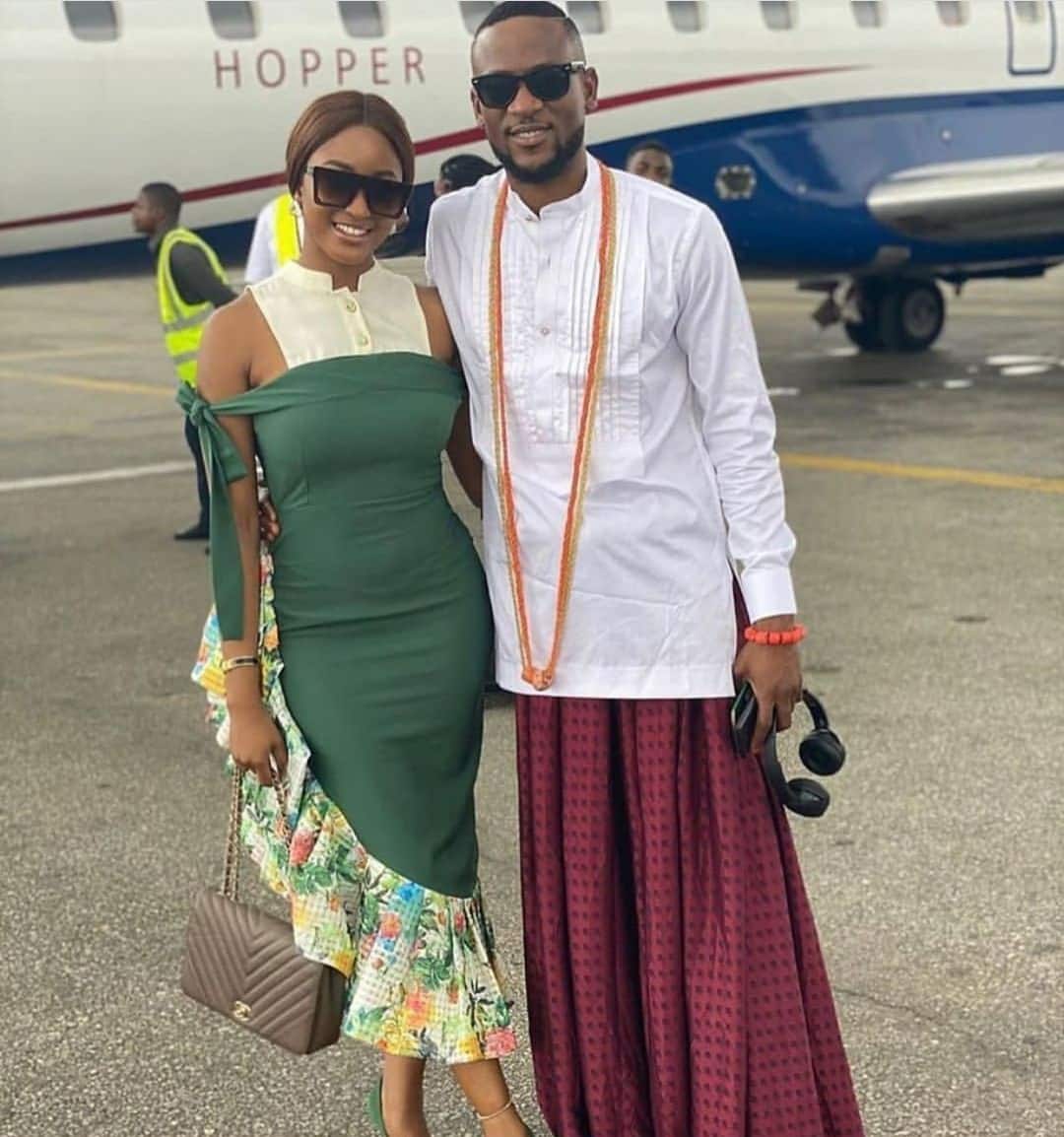 The duo had their time to talk about their relationship with each other, and Omashola bluntly opened up on the way he feels about Kim Oprah.
Omashola disclosed that he truly wants the beautiful star, and he's ready to do anything to have her back; a statement which has made people believe that the duo have been in a secret relationship.
Kim Oprah complained that Omashola kept sending texts instead of coming to her in person. Omashola said he is ready to kneel down in front of Kim Oprah and ask her for reconciliation – Ebuka gave him the go-ahead but Kim Oprah asked him not to.
Watch the video below;