Popular Destiny Kids singer, Favour Okpaleze, and her husband, Obinna Okpakeze, have welcomed their second child, a bouncing baby girl.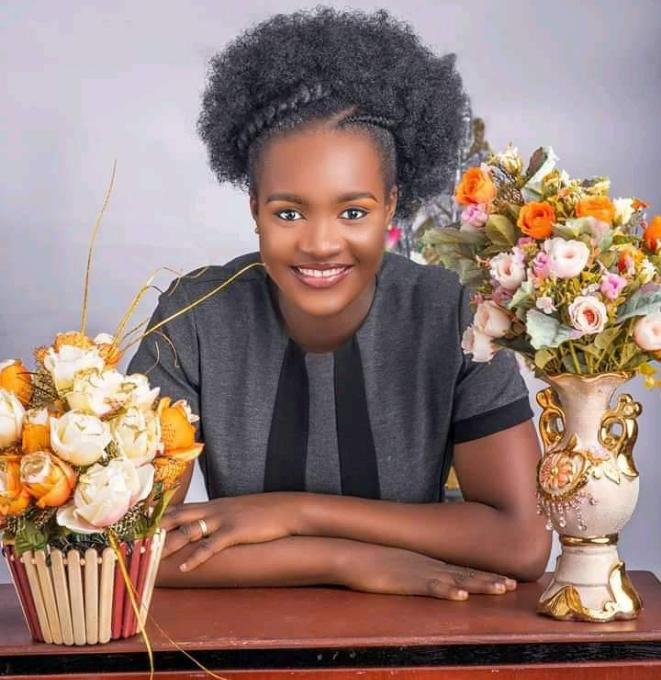 The excited mother disclosed this in a 13-minute video clip shared via her YouTube channel, four weeks after her second child was born safely.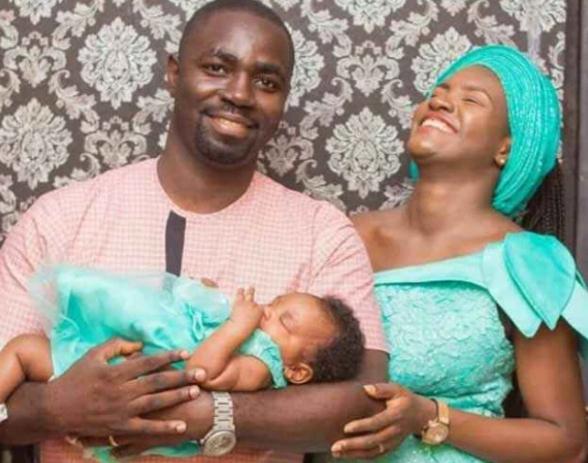 Favor Okpaleze, who got married in 2018, says her second child was born on March 27, 2021, in the same hospital where her first child was born.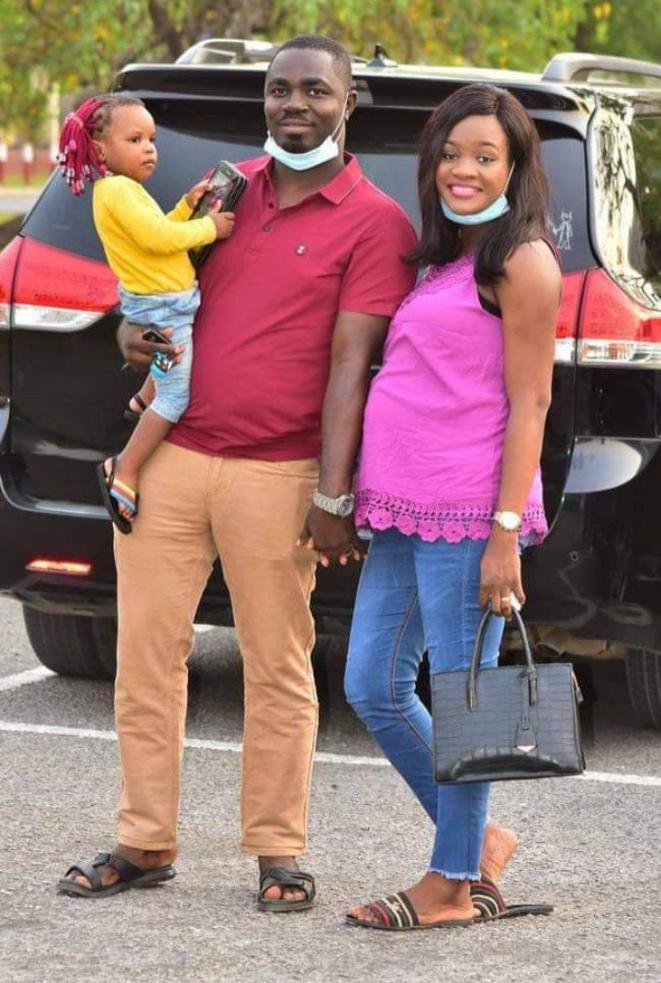 Favour expressed her gratitude to God for blessing her with a baby girl and urged women who have been through pregnancy and childbirth to always give thanks to God, regardless of the method of delivery.
Watch the video below;