Ex-Big Brother Naija housemate, Gedoni Ekpata has narrated how he went from competing in the reality show to falling in love with a colleague, Khafi Kareem.
In an interview with Kemi Filani, the serial entrepreneur noted that it was close to love at first sight but more of an attraction to Khafi's voice.
Despite having behind his mind the goal of being on the reality show to win, Gedoni noted that it became a challenge to focus other than wanting to be around his now-wife.
In his words,
"When I came into big brother house love was the last thing on my mind. I went in with one thing in mind; and that was to promote my fashion business. But her voice attracted me, that was what made me look up, looked again and again and still looking.
I also noticed how she was particular about sharing love. It took me quite a while to get into the relationship because I didn't understand why my heart was feeling the way it felt; so there was an internal battle between my heart and head.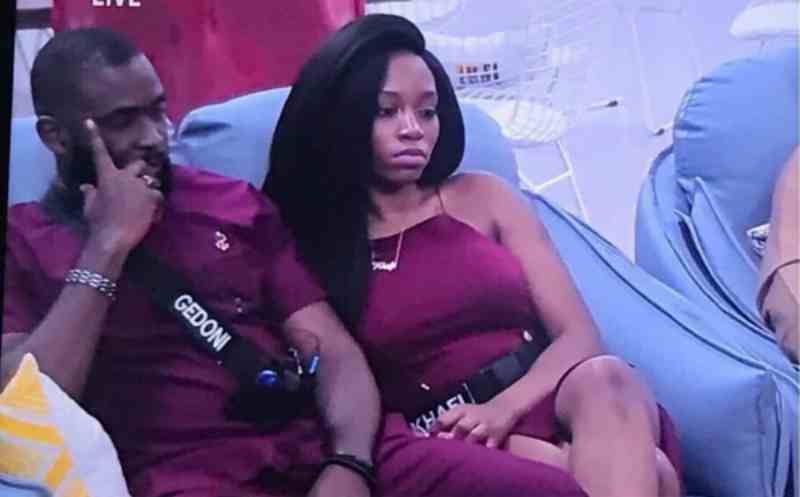 My biggest fear was the "game." BBNaija house was a simulated environment and I was constantly reminded that it was a game and so, I had troubles separating what was real from what was not."
"It's an avalanche of qualities, I doubt if you have space for them; her beauty, intelligence, voice, her fashion sense (she had clothes and shoes I would never look at that fascinated me), and lots more."