Ivie Okunbo now Mrs Ivie Uhunoma Emiko is the wife of the newly crowned Olu of Warri, king Tsola Emiko who was crowned on 21st August 2021.
Abujanow presents some facts about her:
1. Mrs Ivie Uhunoma Emiko is the daughter of Billionaire businessman, Nigerian business magnate, investor, philanthropist and trained commercial pilot, Captain Hosa Idahosa Okunbo(retd) who died on the the 8th of August, 2021.
Captain Idahosa Wells Okunbo, fondly known as Captain Hosa—died on Sunday morning in a London hospital after a long battle with cancer. He was aged 63.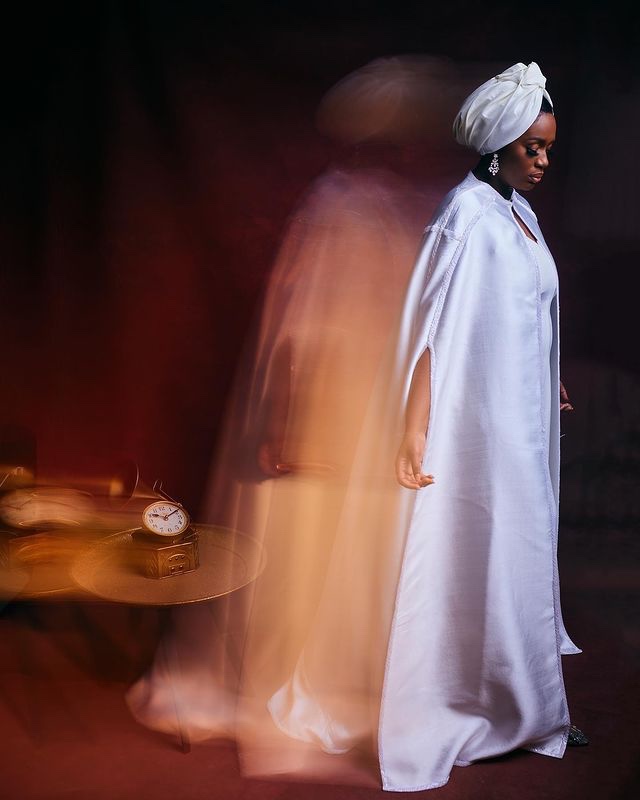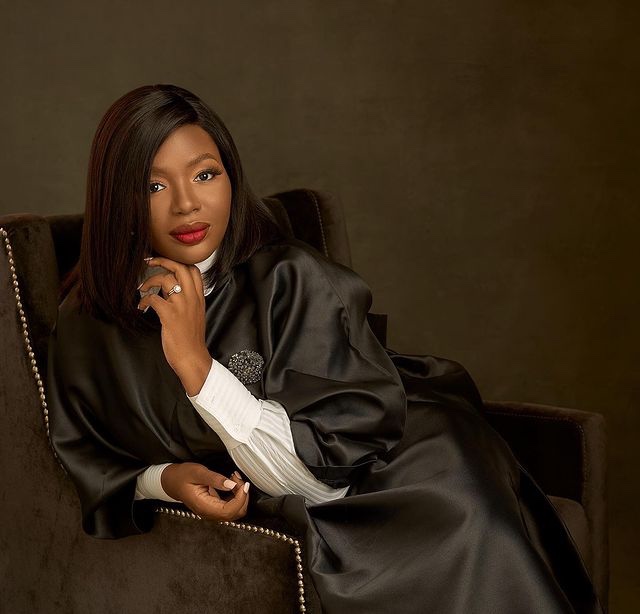 2. Prince Tsola Emiko tied the knot with his beautiful wife, Mrs Ivie Uhunoma Emiko in 2014 in a fascinating marriage ceremony that took place in the United Kingdom. They had their traditional wedding in Benin.
3. They met in 2010 through a mutual friend's dinner.
4. She is a loving mum of three children Oritsetsemiaye, Oritsetemisan and Oritsetimeyin Emiko.