The latest buzz in Nollywood is Titi Kuti, a producer, actor, and presenter who made headlines recently due to his role as Ade Tiger in King Of Boys.
AbujaNow presents Titi kuti Biography in a few points:
1. Titi Kuti was born on 30 July 1980 in Atlanta, Georgia, United States. He is 41 Years Old.
2. He reportedly hails from Lagos State.
3. Titi obtained a degree in Industrial Relations and Personnel Management from the Lagos State University (LASU), Nigeria in 2008.
4. Before Titi Kuti delved into acting, he began his career as a model while in the university. However, he decided to go into acting in 2018 with his first role as Ade Tiger in Kemi Adetiba's King of Boys movie and series.
5. He describes himself on LinkedIn as an assertive, team-oriented individual, smart, approachable, naturally charismatic, and able to listen intently.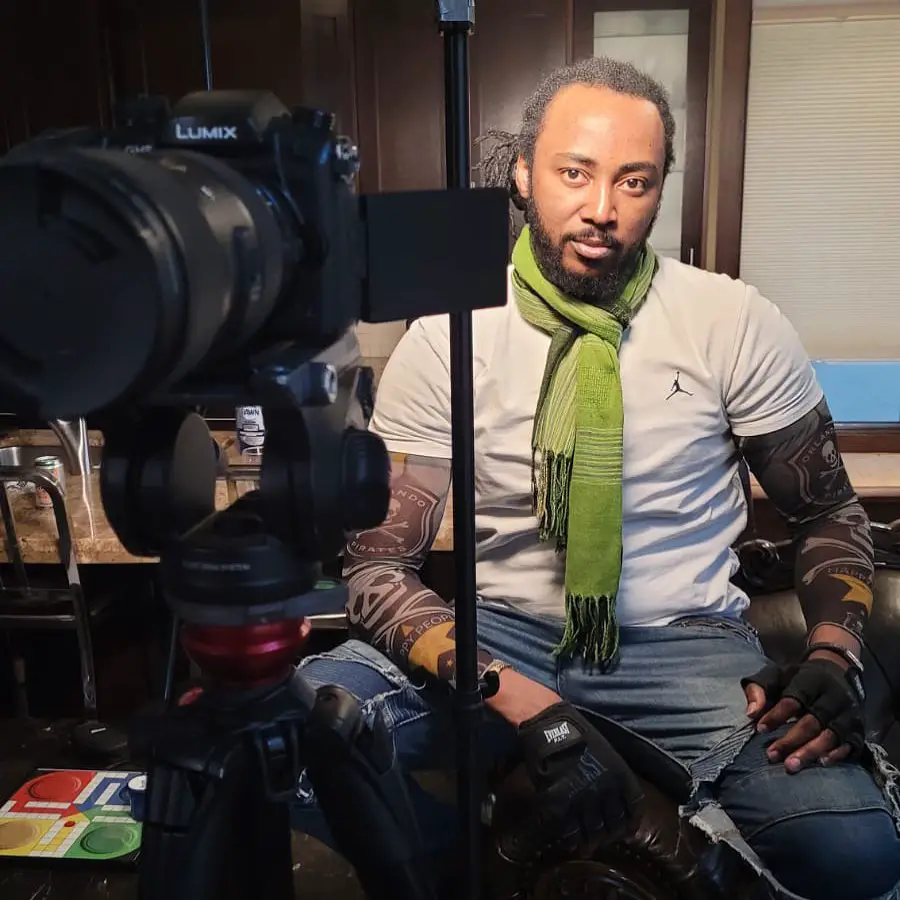 6. His interest in modeling began while he was studying Industrial Relations and Personnel Management at Lagos State University. He appeared in runway shows for fashion brands, billboards, and television spots.
7. Events after graduating from the university had helped him to gain immense knowledge of entertainment including managing an ace producer Dr. Frabz. Afterward, he joined Nigezie TV and learned production and media with Femi Aderibigbe, known as Kwame Naija in VMN.
8. His experience as a presenter, producer, and resource person for the channel communication department was one of the factors that influenced his wide scope of knowledge.
9. He also served as the production manager for season 2 of Nigeria's Got Talent (regional auditions) while working with Optima media group.
10. Titi entered the world of acting in 2018 when he played the role of Ade Tiger in Kemi Adetiba's King of Boys movie and King Of Boys: The Return Of The King series.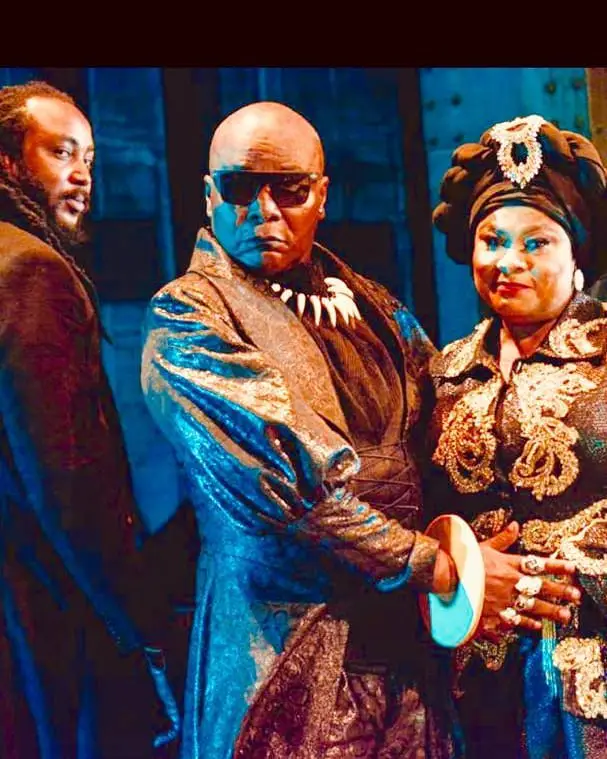 ALSO READ
'She Pushed Me To My Limit' – Actor RMD Shares How Kemi Adetiba Almost Made Him Abandon 'King of Boys' Sequel